Only Free Entrance to Fair Ground - Water Intake Technology - Systems / Solutions / Components - 16.11.2021

Here NO Entrance to Seminars an lectures of Water Intake Technology - Systems / Solutions / Components - 16.11.2021

To Enter Seminar and lectures please go here.
https://academy.dme-gmbh.de/course/view.php?id=40. You need to pay 50 Euros via PayPal to enter till 16.11.2021.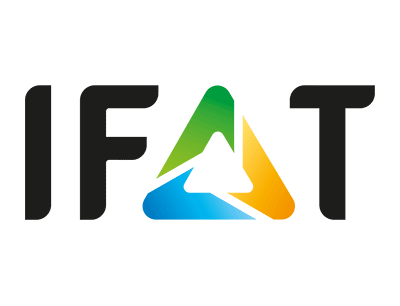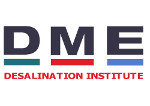 Desalination Plants with a capacity of 100.000 m³/day provide the population with drinking water via central networks. Plants with capacities of some 500 litres to some10.000 m³/day secure the supply at decentralized sites without being connected to public supply mains. Many hotels and also local industry are heavily based on such systems. The forum is concentrated on Mini & Mikro desalination systems. The simple and robust handling of such plants will be the key subject. Most often energy consumption of small systems is not monitored. The forum will have a close look at this area. Availability is the key in this business. Ordering tankers with water is always an expensive and unexpected situation.